We specialize in forming lifelong partnerships with our clients by providing quality planning and investment advice, along with excellent client service. These are the main services we provide for our clients:
Investment advice (strategies, investment selection and implementation)

Retirement planning (income projections, social security, net worth analysis, budgeting)

Financial planning (evaluating your financial position, investment and analysis, real and liquid assets)

Business retirement plans (401(k) plans, SEP IRAs, SIMPLE IRAs and other plan types)
Business consultants (acting as a pension plan fiduciary, benchmark reporting)

Strategic Investment Tax Planning (stock options, tax harvesting, plan selection, plan funding)

Investment advice for individual participants in a company plan (401(k), 403b, 457 type plans)

College planning (projections, tax strategies and account selection)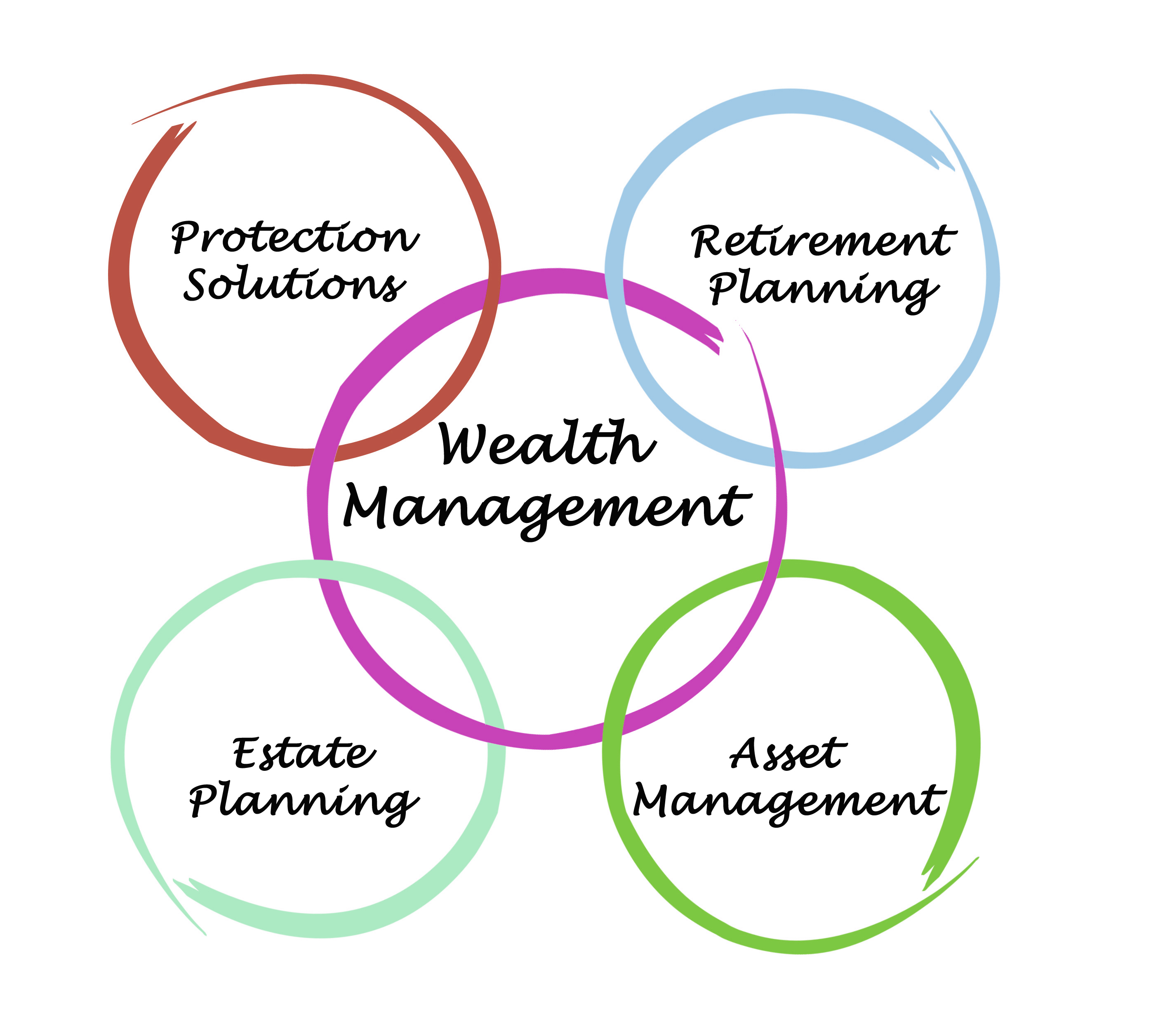 Wealth management entails a careful blend of investment expertise, client understanding and dedication to achievement. If needed, we introduce you to experts we know and trust in the areas of accounting, estate planning, insurance, real estate and lending, if any of these fields are relevant to your situation.  We act as the team coordinator to ensure that you optimize your family legacy.
Businesses
Investment Consultants to 401(k) Plans
EYH has been advising and managing pension plans since 1986. As a Registered Investment Adviser (RIA), we act as a co-fiduciary to your Plan.
As Investment Counselors to your Plan these are some of the services EYH provides:
Choosing a 401(k) Provider — As an owner, also known as Plan Sponsor, it is your responsibility to find a 401(k)- plan provider. Some familiar plan providers are Vanguard, Fidelity, Charles Schwab and T. Rowe Price. EYH will assist you in finding the optimal 401(k) plan provider. We do not receive compensation from the pension plan provider that is chosen. Our goal is to establish the best plan provider that is a best fit for you, our client.

Plan Compliance — Once a company provider has been chosen, EYH establishes an Investment Policy Statement (IPS) for the Plan. The IPS is a document that establishes rules to be followed by the Investment Committee and Investment Advisor for the Plan investments.

Plan Investment Choices — The investments for the participants should cover a broad range of asset classes, have low costs and a track record of good performance. We research the universe of available investments and provide investments that are compliant with your Investment Policy Statement.

Monitoring your Plan investments — Once the plan is running, we monitor the funds in your Plan and provide a quarterly report that benchmarks the performance of the investments. In our quarterly meetings we may make recommendations for removal and replacement of investments that are not meeting the standards set forth in the IPS.

Education for Plan participants — EYH advisors are involved with assisting participants in the Plan. Helping Plan participants is accomplished by phone, email or one on one meetings with participants on location or by video conferencing.