Personal. Strategic. Secure.
Serving the Bay Area Since 1982

Let EYH Advisors Manage, Grow
& Protect Your Personal Wealth
A trusted partner for the last 34 years

Listen.
Create.
Implement.
Review.
Welcome to Evart, Young & Hobbs
For decades, our firm has successfully guided our clients through the gloom of the bear and the boom of the bull markets. We invite you to discover how we can do the same for you.
Our Mission
Our mission is to get a clear understanding of our clients, so that we can manage, grow, and protect their personal wealth, and be with them every step of the way.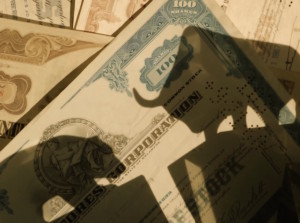 Specialized 401K Services
Learn how EYH Advisors can offer your business 401K counsel and manage pension assets.